About Tomorrow's Tire Summit
Smithers have a long history in events dedicated to tires and have run the successful Traction Summit in North America for over 15 years, and also have over 95 years combined experience in tire testing, materials and technology in both North America and China.
Taking place on 19-20 October 2022, previous year's event was unmissable for anyone working in this industry. The conference helped drive the industry forward by looking at all of the most important topics affecting the tire industry, including OEM requirements, tire performance, new technologies, testing and materials, future opportunities and more.
Who Attended?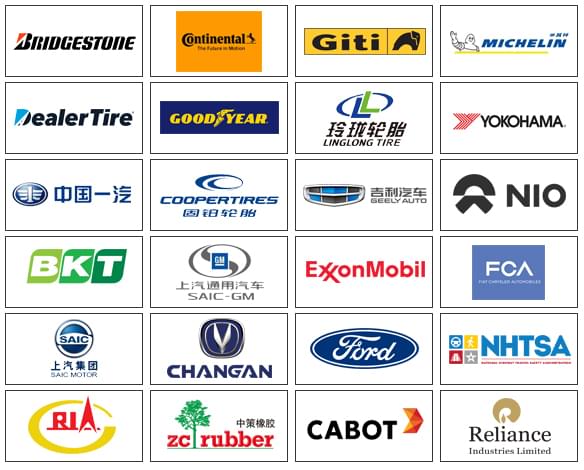 The conference focused on essential tire industry topics, including how can tires better match future vehicles from an OEM's perspective, how will critical tire performance requirements change, what new technologies and testing methods will be available to support these performance measurements, what are the future directions and trends of tire regulations globally and more.
By joining us at the event, you will hear profound insights from domestic and foreign experts, making this event the place to be for all those working within this market.